Connecting the Body of Christ Outside of the Walls to Reach the Least of These
Matthew 25:40
The King will reply, "Truly I tell you, whatever you did for one of the least of these brothers and sisters of mine, you did for me."
The Central Storehouse, Inc. is a non-profit organization that is focused on connecting the Body of Christ outside the walls of the brick and mortar churches.  We want to help facilitate church growth by creating websites that facilitate small group discipleship, fellowship, community evangelism, and relationship building.  We offer all these tools at no cost for churches and Christian individuals wanting to use their property to advance the Kingdom of Jesus.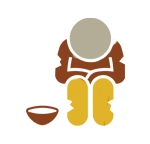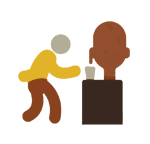 Bring water to
those without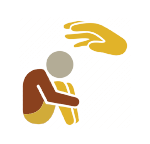 Free women from sexual slavery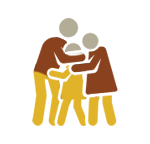 Sustain the widows and orphans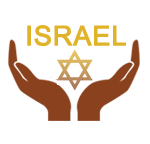 THE 5 FREE CONNECTION TOOLS
Whether you are an independent House Church or affiliated with a specific Church Organization..
Many churches have small groups for their members based around hobbies, specific studies...
Are you a Prayer Warrior? Create a free profile on Intercessor Connection
and find ...
Can you sing or play an instrument and want to worship the Lord with your talents? Create...
There are many Christians who own large properties that would open their space up for ...
Get Involved
See Our Vision for growing the Kingdom Outside the Walls
Get Involved
OUTREACH DONATIONS
Help us Help the Least of These
Donate Now
Nothing Found
Apologies, but no results were found. Perhaps searching will help find a related post.